Transform Your Orthotic & Prosthetic Practice Today
Education. The key to increasing your referrals. We can make it easy for you.
Orthotic and Prosthetic Industry Events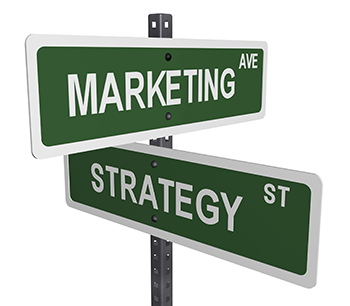 Learn how Education-Based Marketing can benefit your practice by attending one of our sessions or visiting our booth at an upcoming tradeshow.
---
All you have to do is get in touch with us. We'll answer your questions and explain how and why our program works. We offer more than just a library of course material. CEC offers an entire education-based marketing platform. We look forward to telling you about it! 
LAST UPDATED: 10:55am May 7, 2020
DISCLAIMER: The information is provided as a courtesy only. Dates and locations are subject to change without notice. We do not accept any responsibility for date or location changes. It is the reader's responsibility to verify dates and locations. If you wish to add or change a date, call 844-347-0738.
COVID-19 Resources for O&P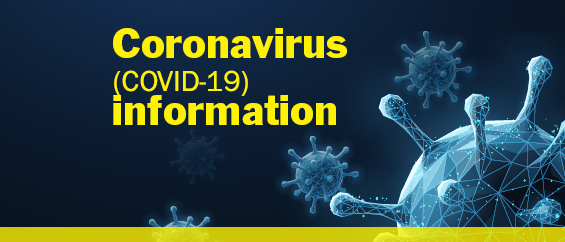 Orthotic & Prosthetic Meetings Calendar
2020
If you have changes or additions to this list, please let us know. We are trying to keep it up to date!

June 3-6, 2020
APTA NEXT
Virtual
June 5-6, 2020
FLAAOP
Tampa, FL
Looking for a fall date

June 11-12, 2020*
KOPA
Face to face is rescheduled to 2021
2020 CONFERENCE WILL BE HELD ONLINE

June 25-27, 2020*
TXSOP (formerly TAOP and the Texas Chapter)
Dallas, Texas
Rescheduled for September 24-26, 2020*

July 16-18, 2020*
APOA
Birmingham, AL
Rescheduled for November 13-14, 2020*

July 31-August 1, 2020
PrimeFare East
Nashville, TN
August 6-8, 2020
FAOP
Orlando, FL
Rescheduled for August 5-7, 2021
August 20-22, 2020
Amputee Coalition
Washington, DC
August 21-22, 2020
ARSOPA
Little Rock, AR
September 9-12, 2020
AOPA
Virtual

September 24-26, 2020* - RESCHEDULED from June
TXSOPP
Richardson, TX
October 8-10, 2020*
NC/SC Combined
SCSOP Hosting
Greenville, SC
October 15-17, 2020* - RESCHEDULED from April
TSOP
Nashville, TN
October 16-17, 2020 - RESCHEDULED from April
IPOPA
West Des Moines, Iowa
October 21-23, 2020
NEAAOP
Woburn, MA
October 27-30, 2020 - RESCHEDULED from May
OT WORLD
Leipzig, Germany

November 3-6, 2020
NJAAOP
Atlantic City, NJ
November 5-7, 2020
PFA
Tampa, FL

* indicates a CEC-run meeting.

---
2021
January 25-29, 2021
Hanger Live
Nashville, TN
February 17-20, 2021
AAOP
New Orleans, LA
April 19-22, 2021 - (Contingency date - November 2021)
ISPO World Congress
Guadalajara, Mexico
April 15-17, 2021*
GSOP
Alpharetta, GA
May 12-14, 2021*
NYSAAOP
Schenectady, NY
May 21-22, 2021
Orthotic & Prosthetic Innovative Technologies Conference
Minneapolis, MN
June 3-5, 2021
LAOP
Baton Rouge, LA
August 5-7, 2021
FAOP
Orlando, FL
September 30-October 1, 2021
NPAAOP
Vadnais, MN
November 3-5, 2021
NJAAOP
Atlantic City, NJ
---
2022
January 9-11, 2022
US ISPO Pacific Rim Conference
Waikoloa, Hawaii (Big Island)

January 30-February 3, 2022
Hanger Live
Dallas, TX
March 2-5, 2022
AAOP
Atlanta, GA
May 12-14, 2022*
NYSAAOP
Schenectady, NY
Date TBA
AOPA
Boston, MA
---
2023
January 22-26, 2023
Hanger
Dallas, TX
February 22-25, 2023
AAOP
Nashville, TN
---
2024

February 28-March 2, 2024
AAOP
Chicago, IL

2025

February 26-March 1, 2025
AAOP
Atlanta, GA

2026
February 18-21, 2026
AAOP
Nashville, TN
---