Transform Your Orthotic & Prosthetic Practice Today
Education. The key to increasing your referrals. We can make it easy for you.
Orthotic and Prosthetic Industry Events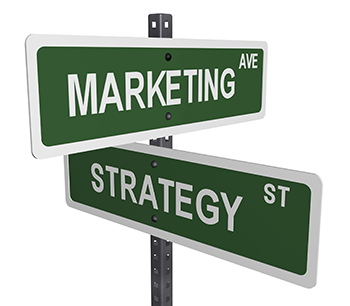 Find out how Education-Based Marketing can benefit your practice.
---
All you have to do is get in touch with us! We'll answer your questions and explain how and why our program works. Give us a call at 844-347-0738.

We offer MORE than just a library of course material.
CEC offers an entire education-based marketing platform.
We look forward to telling you all about it!

Last updated: 2:42pm, September 12, 2023
* indicates a CEC-run meeting.
---
Please verify the dates and locations before registering or booking your travel or hotel. These dates are posted as a courtesy and we cannot be responsible for any changes.

Orthotic & Prosthetic Meetings Calendar
2023
---
September 27, 2023
Academy (AAOP) Engagement Webinar

September 28,2023
SPS Clinical Education Day
Anaheim, CA
September 28-30, 2023
Prosthetics CPM Exam
Tampa, FL
---
October 5-6, 2023
Northern Plains Chapter AAOP
Bloomington, MN

October 11-12, 2023
NCOPE Resident Fair (Virtual)
October 13-14, 2023
PrimeFare Central
Tulsa, OK
October 14, 2023
POMAC
East Elmhurst, NY
---
October 20, 2023
NCAAOP
"State of the State" Webinar

October 25-27, 2023
NEAAOP
Lynnfield, MA

---
November 3-4, 2023
Global Collaborative Congress on Osseointegration (GCCO)
Charlotte, NC

---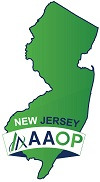 November 8-10, 2023*
NJAAOP
Harrah's Casino & Resort
Atlantic City, NJ

---
November 30-December 1, 2023
BReCON
NYU Langone Health
Alumni Hall
New York, NY
December 7, 2023
SPS Clinical Education Day
Alpharetta, GA
---
2024

February 14-16, 2024
Nymbl.Con 2024
Scottsdale, AZ
March 6-9, 2024
AAOP
Chicago, IL
---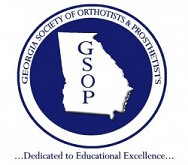 April 25-27, 2024
GSOP at Kennesaw State
Kennesaw, GA

---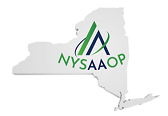 May 6-8, 2024
New York Chapter AAOP
Schenectady, NY
May 14-17, 2024
OTWorld
Leipzig, Germany

---

May 16-18, 2024
IAAPOC
Baylor College
Houston, TX
September 12-15, 2024
AOPA
Charlotte, NC

2025

February 26-March 1, 2025
AAOP
Atlanta, GA

---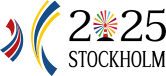 June 16-19, 2025
ISPO World Congress
Stockholm, Sweden

---
2026
February 18-21, 2026
AAOP
Nashville, TN
---