Transform Your Orthotic & Prosthetic Practice Today
Education. The key to increasing your referrals. We can make it easy for you.
Presentation Design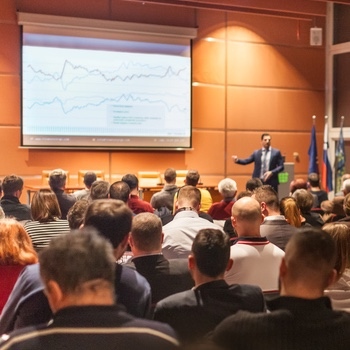 Content and Delivery are Key
We build presentations for physicians and the medical community.
Your content is important.  We can help you communicate, ensuring your message is clearly and concisely delivered.  Our principals have been designing medical presentations for over twenty years.  It takes time and know-how to build a meaningful learning experience.
We can ensure your audience hears what you have to say.  

We Know Medical Conferences
CEC has its roots in the field of orthotics and prosthetics.  Over the years we've been involved in medical conferences from Hawaii to New York to South Africa.  Some meetings we organize and plan, there are some we are invited to speak at, at some we exhibit, and some we attend as members of the audience.  We have seen incredible presentations.  We understand how formatting and structure impact a lecture.
How We Can Help
Share your content with us.  Tell us what you want to accomplish.  Do you need to polish some slides or to turn an idea into an entire presentation?  We offer the option of an hourly fee or a flat fee per project depending on the scope of work.
Get Started
Contact us, let us know how we can help, and we'll be in touch.