Transform Your Orthotic & Prosthetic Practice Today
Education. The key to increasing your referrals. We can make it easy for you.
Growing an O&P Business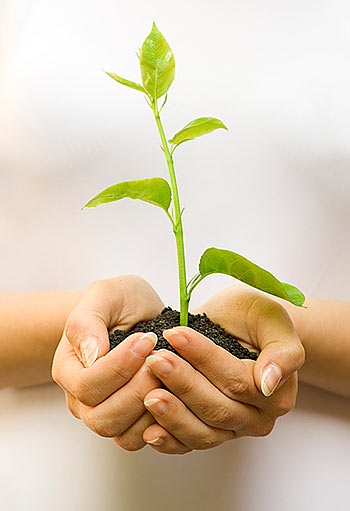 CEC Can Help You Grow Your Business
We help O&P practices and manufacturers of all sizes.
Whether you are opening a business in a new market or you've been established for years, we can help you earn new referrals. CEC works with O&P facilities of all sizes from multi-office, multi-state practices to small "mom and pop" patient care facilities.
The current health care climate has made the orthotics and prosthetics industry a challenging environment in which to grow and thrive. Many practitioners do not have the time or resources to find new referral sources; managing everything from audits to accreditation, as well as patient care, sometimes marketing ends up on the back burner.
CEC can provide you with an education-based marketing platform that will:
differentiate your business from your competitors
solidify your position as the O&P expert in your market
provide opportunities for you to meet new referral sources
develop and maintain meaningful relationships
All you have to do is teach people about what you do.